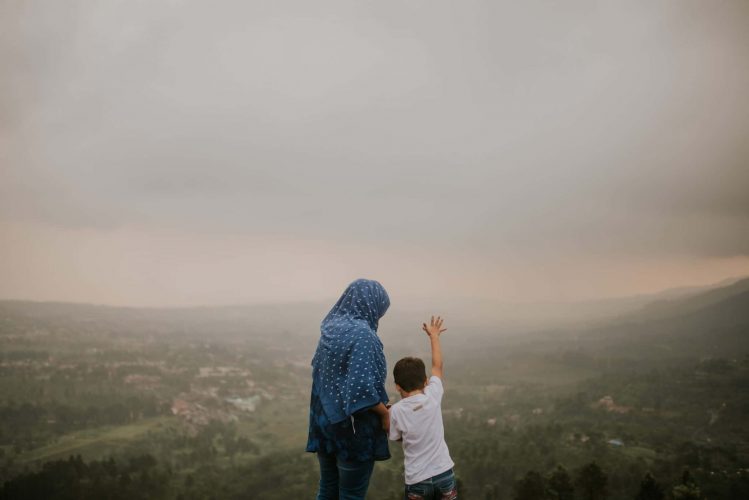 Finding Home: Personal stories of seeking asylum
Our guest speakers generously sharing their lived experience seeking asylum in these lunchtime discussions.
Be part of the conversation and hear from refugees who have come to Australia, from different parts of the world, at different times in history, and made this country their home. Hear about their struggles, success and hopes for the future.
View More