Lisa Hilli's installation Birds of a Feather (featured in our latest exhibition Collective Unease) celebrates the resilience of Papua New Guinean women through the story of Dame Meg Taylor, the first Papua New Guinean woman to graduate from the University of Melbourne Law School. More recently she was the Pacific Islands Forum Secretary General. Composed of images of the feathers of PNG's national bird– the 'kumul' (bird of paradise)– the artwork honours a significant figure who continues to inspire and empower women to navigate their role in contemporary PNG society. In this conversation at Old Quad, artist Lisa Hilli sits down with Dame Meg Taylor to discuss art, politics and the law. The talk will conclude at 3pm and be followed by complimentary refreshments.
Dame Meg Taylor is a prominent figure in international diplomacy and law, known for her efforts to promote economic and social development in the Pacific region. She was the first woman to hold the position of Secretary General of the Pacific Islands Forum, a position she held from 2014 to 2021.
Born and raised in Papua New Guinea, Dame Meg Taylor was educated in Australia and the United States, where she earned a law degree from Harvard University. She has held various high-level positions in both the public and private sectors, including as Papua New Guinea's Ambassador to the United States and Mexico, and as Vice President and Vice President Compliance Advisor Ombudsman of the International Finance Corporation.
Throughout her career, Dame Meg Taylor has been a strong advocate for the rights of women and marginalized communities, and has worked to advance economic development and regional cooperation in the Pacific. She has received numerous awards and honors for her work, including being made a Dame Commander of the Order of the British Empire in 2019. Her leadership and dedication to the Pacific region have inspired many and made a lasting impact on the people and communities she has served.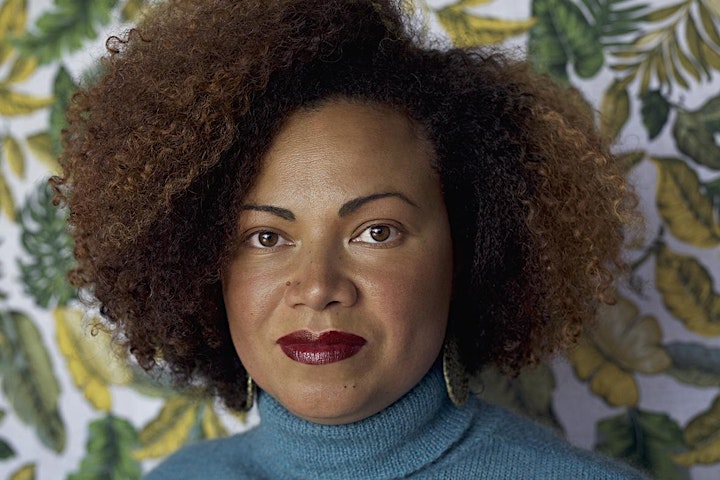 Born in Rabaul, Papua New Guinea (PNG), and living in Narrm/Melbourne, Australia, Lisa Hilli is a contemporary artist with lineages from PNG (Tolai/Gunantuna), Finland, England, and South Africa. Her work highlights the in/visibility of Black and Melanesian women's bodies through themes of landscape, history, and archival research, which she explores through photography, video, textiles, and installation. Her major works have culminated in touring exhibitions, including Trade & Transformations (2018), Social Conditioner (2015–2016), Vunatarai Armour & Midi (2015–2016), and Just Like Home (2010–2013), while others have been featured at galleries and events in Australia, Belgium, Netherlands and recently Berlin. Hilli is a member of Galang an international Indigenous think tank for the Powerhouse Museum, Sydney, a member of the Oceania Working Party for the Australian Dictionary of Biography and an International Research Fellow for the German Maritime Museum, a Liebniz Institute for Maritime History.